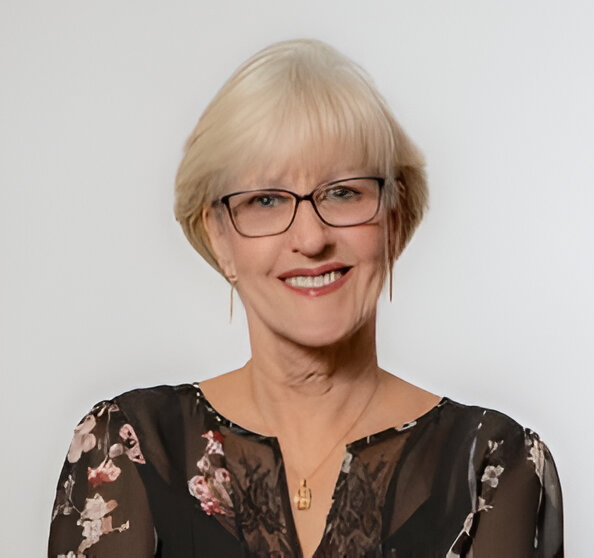 Donna Tidwell - Owner | Broker
With a deep understanding of the real estate market, I employ extensive knowledge and expertise to offer clients insightful advice, ensuring they make informed decisions that align with their goals. Whether it's finding the perfect dream home or marketing a property for maximum exposure, I am committed to delivering exceptional service, and exceeding expectations at every turn. But it doesn't end there. One of my greatest joys lies in leading a team of talented real estate professionals. By inspiring and motivating my colleagues, I have fostered an environment, rooted in collaboration, innovation, and continuous growth. With my natural ability to communicate effectively and nurture strong relationships, contributes to an atmosphere of trust and teamwork. Beyond my professional endeavors, I embody and genuinely care for the well-being of others. I am always willing to lend a helping hand, generously giving of my time and resources to charitable causes. My artistic spirit reflects my innate desire to make a positive impact on the lives of those around me, both within and beyond the realm of real estate. 
(321) 543-5339
DonnaTidwell72@gmail.com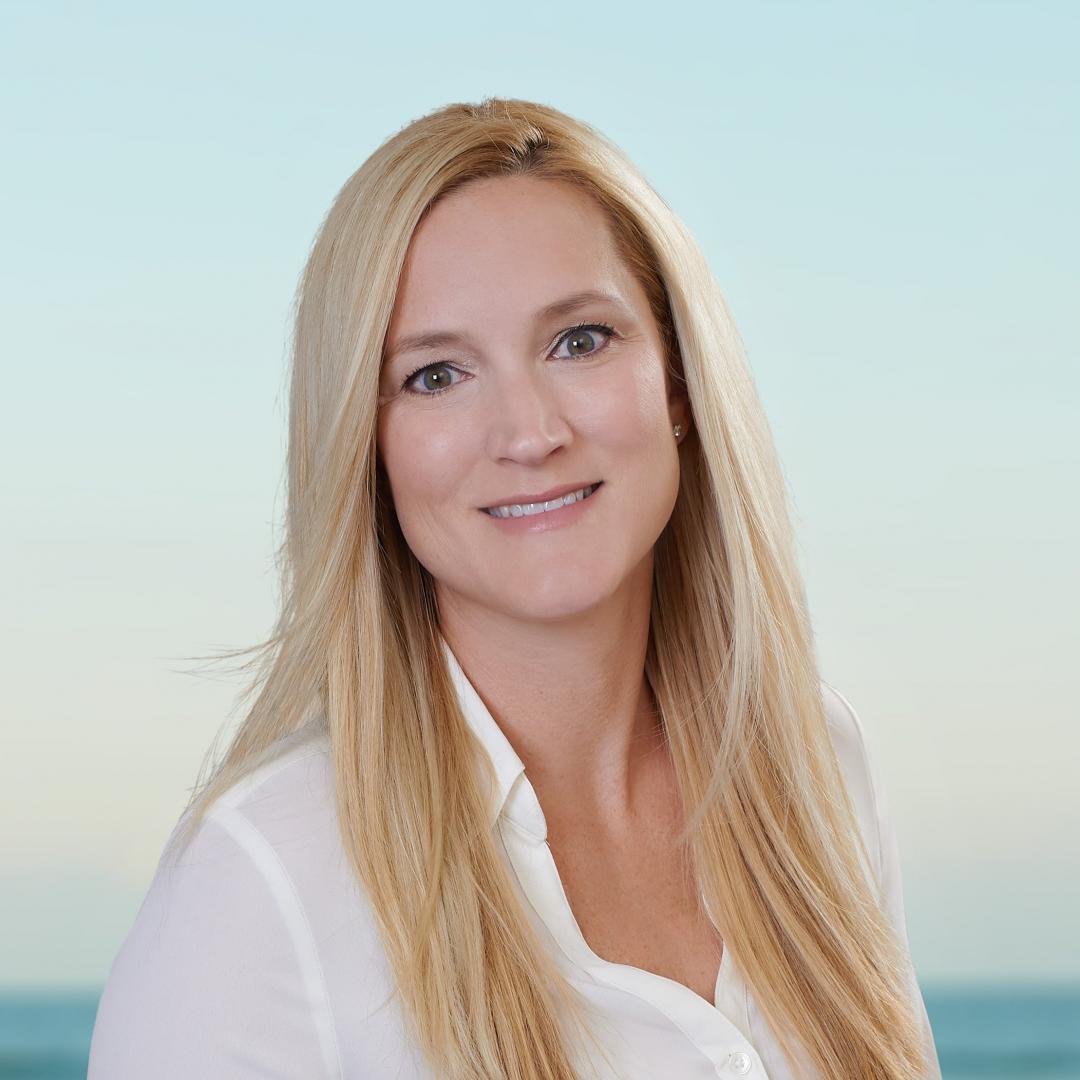 Shannon Leavitt - Realtor
"As a local area expert with knowledge of Brevard County communities, my objective is to work diligently to assist you in meeting your real estate goals. Whether you are looking to buy, sell or rent, I strive to deliver top quality service in order to make your dreams a reality. I enjoy spending my free time at the beach or wandering around town with my 2 daughters."
(321) 987-2520
ShannonLeavittRealtor@gmail.com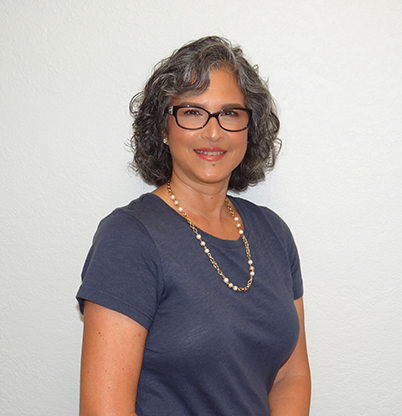 Marisela Santiago - Realtor
"Working with others and helping people bring me great joy," I am greatly involved in Real Estate, and also passionate about photography and serving God, with Pen Florida Women's ministry.  I have worked in graphic arts and photography in the past, my wonderful husband and two incredible children, all of whom bring me joy and support me always, so no challenge is too great. I look forward to helping you find your new home!"
(407) 222-1477
marisela.santiago71@gmail.com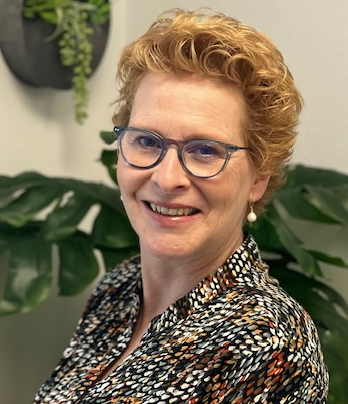 Bea Lawson - Realtor
Meet Bea Lawson, a seasoned real estate professional with an impressive 25 years of experience in the industry. Having called Brevard County home for over 30 years, Bea possesses an extensive knowledge of the local real estate market, making her a trusted resource for buyers and sellers alike. Originally from Germany, she brings a unique perspective to her work, combining her international background with her deep understanding of the Brevard County community. Her dedication and commitment to her clients has earned her a reputation for providing exceptional service and achieving successful outcomes.
Outside the real estate realm, Bea loves knitting and crocheting. She finds solace and inspiration in the pages of books, enjoying the immersive experiences and diverse stories that literature has to offer.
(321)-917-7264
herewego6712@gmail.com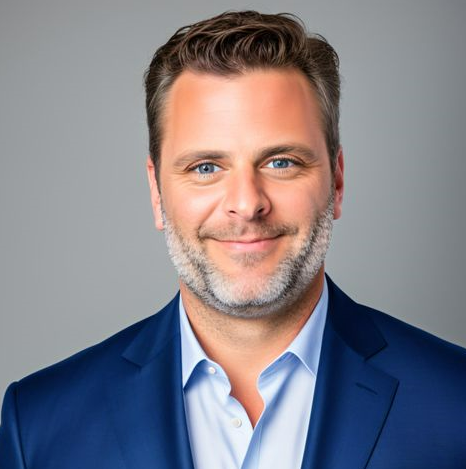 Scott Dawson - Realtor
I have made central Florida my home for the last 15 years. I am Currently residing in beautiful Windover Farms of Melbourne with my wife Cyndi of 30 years and my two daughters Emily and Isabella. I proudly served in the United States Navy for 24 years and continued as a Naval Special Warfare Special Operations Mentor here in central Florida. 
Since settling in Florida, I have worked in higher education as an academic advisor at Eastern Florida State College. I have dedicated my life in service to others and I consider working in real estate no different. I will work tirelessly to ensure my clients have the best possible outcome and experience.
(321)-205-5820
scottdawson314901@yahoo.com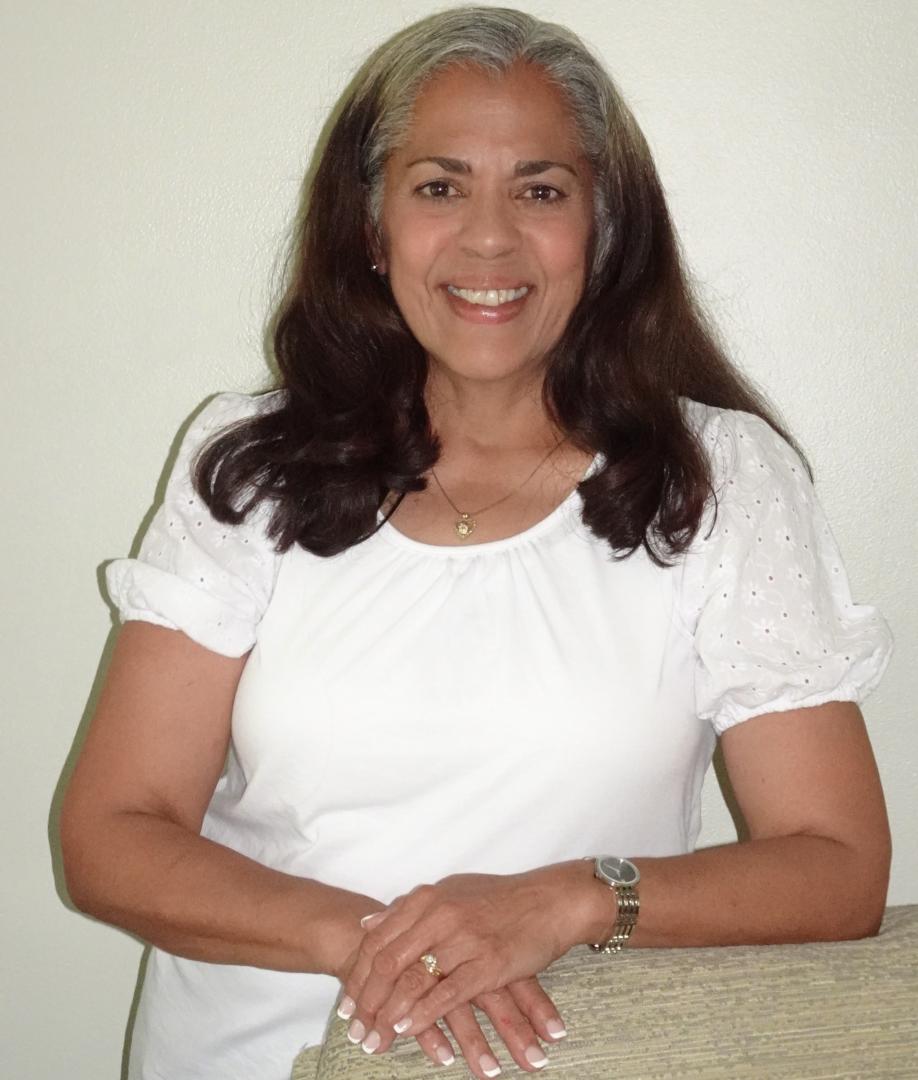 Nancy Hale - Realtor
Customer service is my greatest passion. I know the importance of attending to customers' needs and always displaying professionalism in helping them. 
Good customer service leads to happy clients and customers, which puts a smile on my face knowing I did all I could, to bring them to a place where they felt comforted, guided, and content. As a Realtor, I will provide all my customer service skills to ensure clients and customers exceptional quality services to find the home they desire to have. I enjoy the outdoors and spending time with family and friends, especially my husband and two sons who are very dear to me. 
During the holidays, I love baking cookies, cakes, and pies for neighbors, friends, and family. My husband and I love giving to organizations that help change lives.
(336)-918-2282
nancy.hale98@yahoo.com